Back To Our Services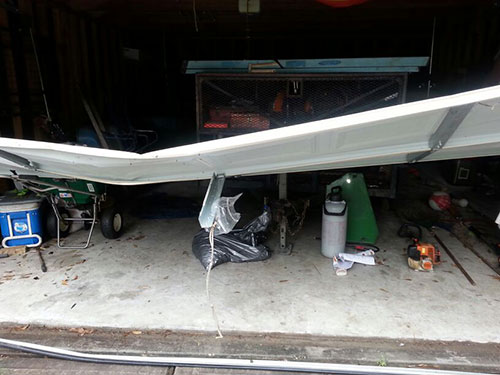 If you need urgent garage door repair in the middle of the night or if you want to get a snapped cable fixed before you leave for a business trip, you can use our emergency services. They are designed to be quick, reliable and efficient. We have a crew of professionally trained technicians with extensive experience. We use high quality spare parts and modern equipment with the latest technology. These things enable us to offer the best service around.
We Take Full Care of Emergencies
When you call us to request emergency garage door service, we will respond instantly. We have the fastest response time no matter what time of the day or night it is. Once you provide your address, our mobile crew on duty will be dispatched to your place. We cover the entire local area. No matter how far away you are from our office we will reach you in no time.
At Garage Door Repair Treasure Island, we take pride in the fact that we can resolve absolutely any problem. We have a long track record of success and this is what makes us a top choice for both residential and commercial clients. We provide effective repair for all garage door parts from the rollers and hinges to the panels and the opener.
We perform all kinds of complex tasks such as broken spring replacement quickly and efficiently. Our technicians are fully equipped to resolve absolutely any issue. We know that time is money so we work in the fastest possible manner with the highest level of precision.
We are an emergency garage door company with excellent service and traditions. We will not only provide a quick and effective fix to your door and opener. If our technicians notice other issues while fixing the emergency one, we will eliminate them too. We offer installation, maintenance and replacement services as well.
Contact us right away so that we can resolve your emergency problem perfectly.
Back To Our Services